Staffing That Means Results
Qualifications matter, but making placements that are the "right fit" is how we make a difference with our clients. At Financial Professionals, we ensure both the job and the workplace are a match for the candidate. That's why we're known for long-term client relationships.
Staffing Verticals & Jobs Filled By Financial Professionals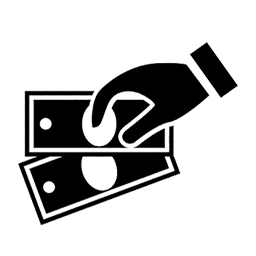 Banking
Bank Tellers
Personal Bankers
Branch Managers
Commercial Lenders & More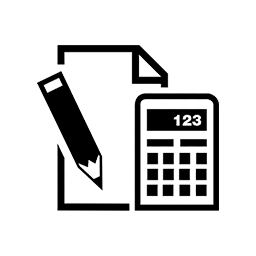 Accounting
Controllers & Accountants
Office Manager Bookkeepers
Reconciliation Analyst & More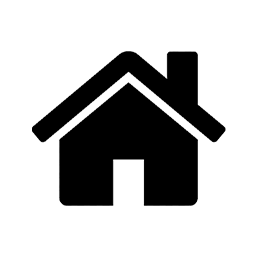 Lending
Ecrow & Title Managers
Title Examiners
Mortgage Underwriters & More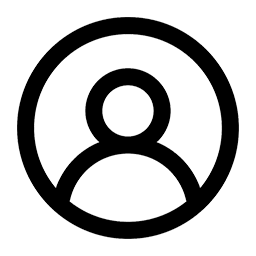 Admin
Call Center Specialists
Customer Service Reps
Office Managers & Assistants
Data Entry Specialists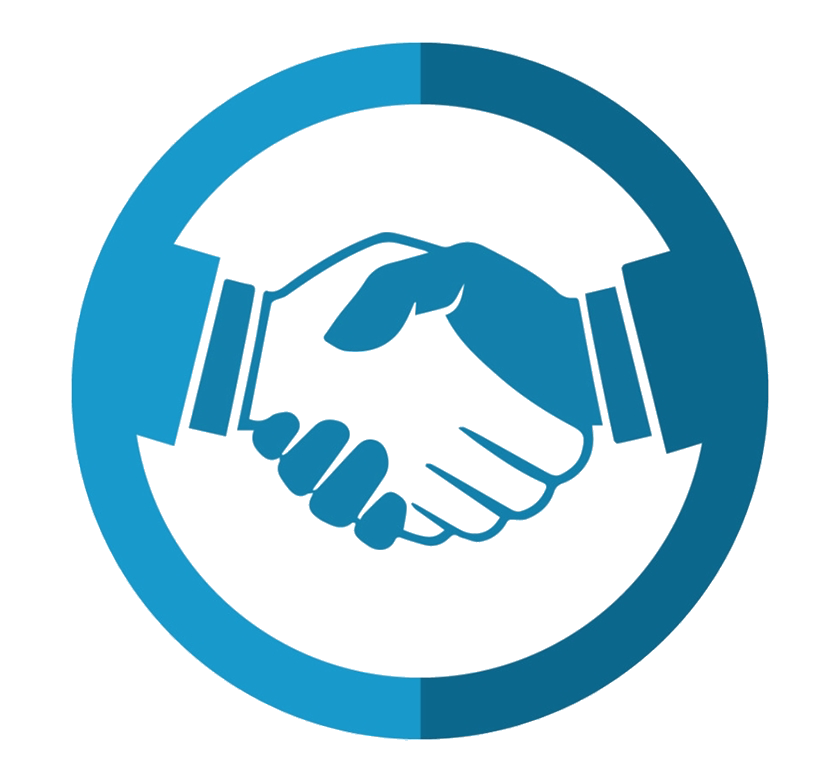 Through day-to-day consulting and personal assistance, we place:
Temporary Hires, Contract Hires, Temp-To-Hire
Direct Hires
Mid to Executive Professional Level Recruiting
Background Screening From Financial Professionals

Fact: Background screening helps your company avoid lawsuits due to negligent hiring and retention. It also reduces:
Employee turnover

Internal theft

Training costs

Workers comp claims

Costly litigation
Learn more about our background screening services today!
Contact Us
Questions about our recruiting or background screening? Feel free to call or email us today. We look forward to helping you out! Be sure to find us on Facebook, Twitter, or Linkedin to get the latest job postings and news.
6860 N. Dallas Parkway, Suite 200, Plano, Texas 75024